How to Set Your 2024
Coaching Goals
An exclusive webinar with Donald Miller. Available when you pre-order Coach Builder.


December 8, 2023 @ 10AM CT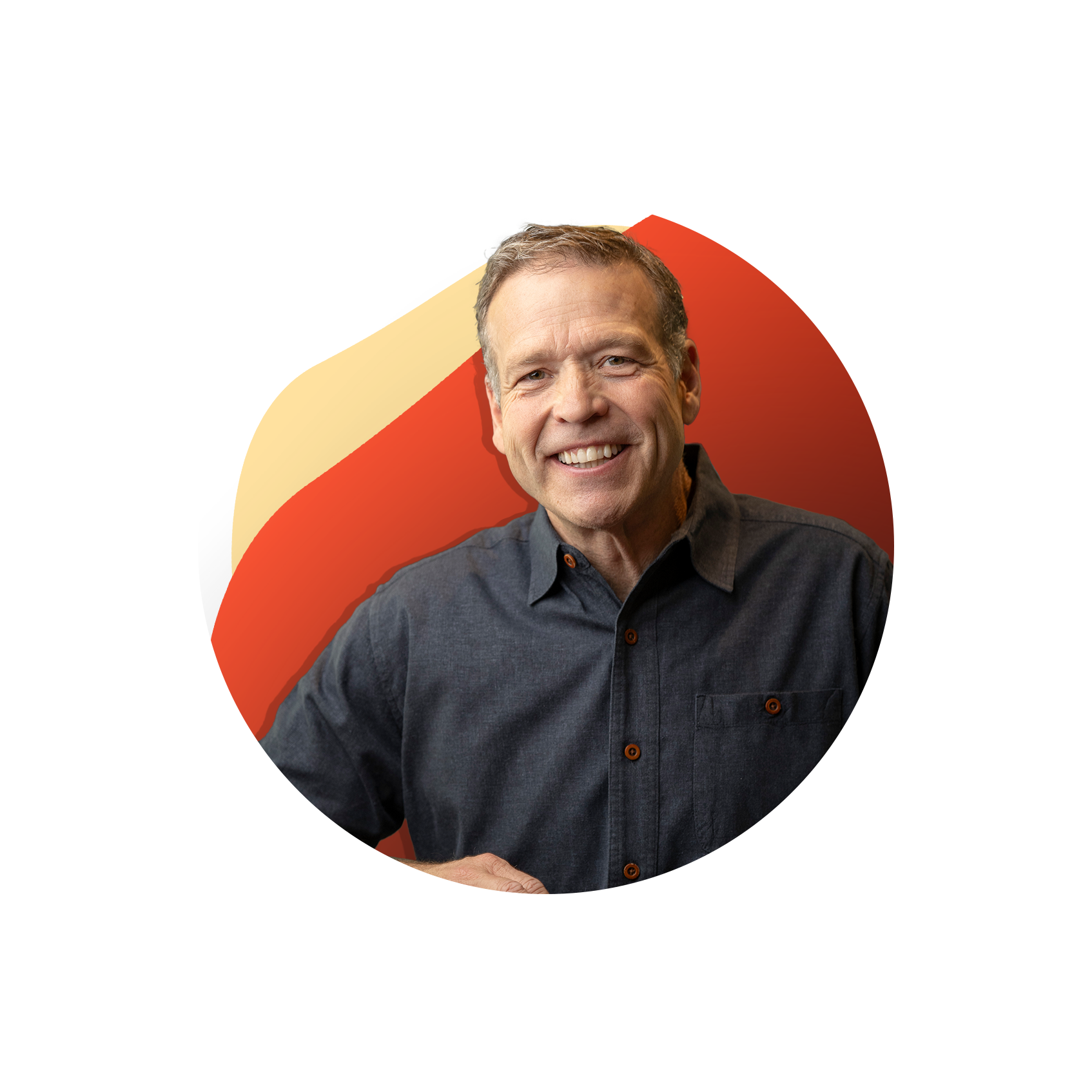 A shocking number of coaches have no business goals, even though they assign goal-setting exercises to their clients.
If you want to be a successful coach, you have to lead by example.

In this webinar, you'll learn…
The 3 areas of your business where you need to set clear goals
How to set specific, measurable objectives
How to reverse engineer a plan to achieve them
Register Now
How to Register
1

Coach Builder

2

Click "Register Now" and input your receipt number

3

Set your coaching goals for 2024
For the best coaches, success doesn't happen by accident.
Great coaches know how to set specific, measurable objectives and how to reverse engineer a plan to achieve them. They move a little closer toward their goals every day.
During this exclusive livestream event, Donald Miller will teach you how to set effective goals and get clarity on what to prioritize every day. You'll learn practical strategies for following through on the core objectives that will grow your coaching business.
Do you want to work for yourself, work fewer hours, and bring in more money than you do in your current career… all while doing something you love?
You've probably thought about turning your business expertise into a consulting career, but haven't had the confidence to go for it. rnrnWhy? Because the stakes feel too high at this point in your life.rnrnBut if you keep doing what you're doing, you'll be stuck climbing the corporate ladder for the rest of your life.rnrnDonald Miller has helped hundreds of business professionals quit their job and start and grow a coaching business to 6 figures and beyond – and he can help you, too.rnrnIn Coach Builder, you'll learn 8 steps to help you go from a burned-out business professional to a thriving business coach who helps others thrive, too.
Register Now
Enter your information below and we'll register you for the webinar!